Peach Tree
Home Info
Beds: 4
Baths: 3
Garages: 3
SqFt: 2,488
Communities with this Floor Plan
Floor Plan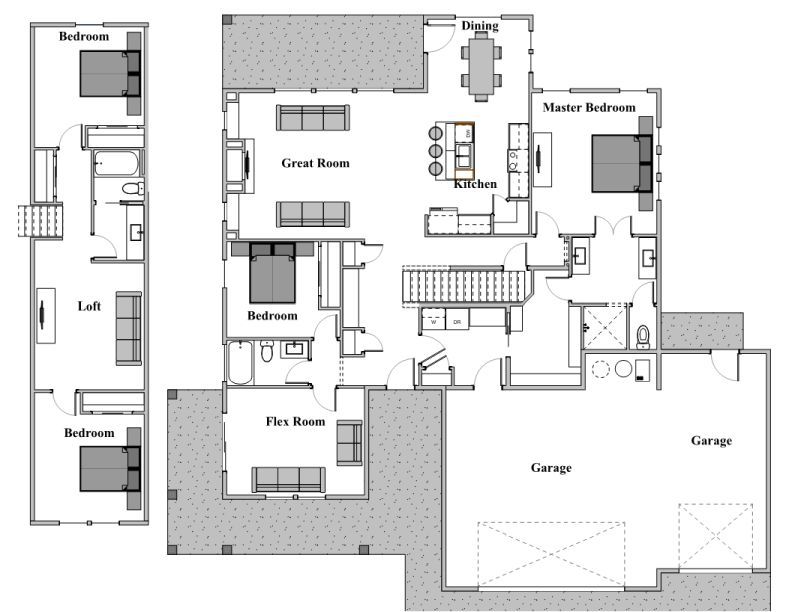 Peach Tree
People love this home. This floor plan has everything you need and it's done with style.  This floor plan was created for the 2012 Magic Valley Parade of Homes.
Are You Interested
In View This Home?
If you would like more information about viewing a home like Peach Tree, please contact us and we will work with you to build your dream home.
WOULD YOU LIKE TO KNOW MORE?