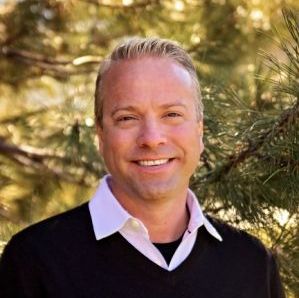 Gary Wolverton,
Owner, President
Gary Wolverton is a Twin Falls native and has been building in the greater Magic Valley area for more than 25 years. Having been born and raised in a rural community taught him at an early age the value of integrity. It is this "integrity" that is the cornerstone of every home Wolverton builds. Gary is very thankful to be living in the Magic Valley. "Magic Valley couldn't be a better place to raise my son Grant and daughter Jordan." For the past 25 years, Gary has focused on building a solid reputation, for giving the highest level of quality, service and value for homebuyers. Wolverton Homes builds in all price ranges and areas. "Whether it is the customer's first home or a large estate, we are known for our attention to detail and customer satisfaction." We invite you to see all our homes on the parade and also extend an invitation to visit us at our design center located at 1629 Locust St N, Twin Falls.
---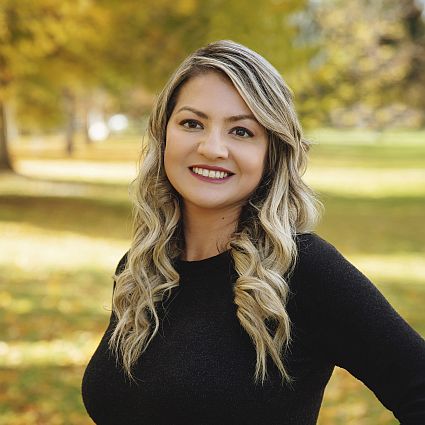 Jackie Metzger,
Director of Operations
Jackie Metzger has been living in Twin Falls for 13 years and has been in the construction industry for 14 years.  She has over 20 years of management experience with a background in accounting.  She graduated with a Bachelors degree in Accounting in 2008 and has applied that knowledge in our company to operate in the most efficient and cost effective manner so we can offer a quality home for a range of budgets.  Jackie started with the company in 2006 and realized early on that young families, as her own was at the time, need someone aggressively looking for new ways to make home ownership possible for a wider range of people.  So whether it be educating young people in the benefits of home ownership or just coaching them in ways to get there, Jackie prides herself on being a positive role model for families and young people just starting off and will continue to push for new ways to help our industry grow. Jackie, her husband Dave, and their two children, Jadyn 14 and Jett 11  just recently moved into their dream home.  Small stepping stones and hard work over the last 14 years made that possible. 
---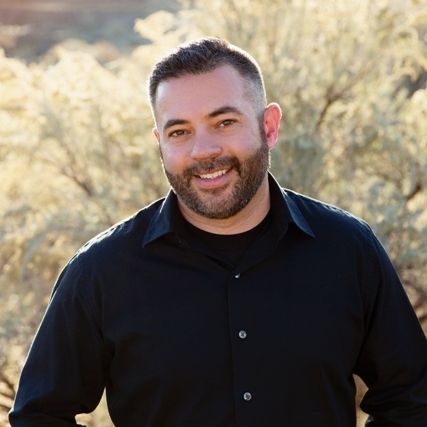 Rui Gomes,
Sales/Marketing
Rui moved from sunny California to Jerome, Idaho in 1992 to embark on a new adventure in the dairy business.  Although it was a difficult transition at the time, he has grown to love the great state of Idaho. Rui Gomes has been living in Twin Falls for 24 years.  He has 20 plus years of management experience with a background in Business and Commercial Art. Rui attended the Collage of Southern Idaho before transferring to Boise State to finish his education. 
Rui joined the Wolverton Homes Team in September of 2017 and has proven to be a great asset to our team. He has an extensive background in management and marketing. He has also been working hard building relationships with our real estate partners as well as our community. Rui has joined the Magic Valley Builders Association and serves on the board as a Builder Director.
When not working Rui enjoys spending time with his wife, Trish and their 4 children.
---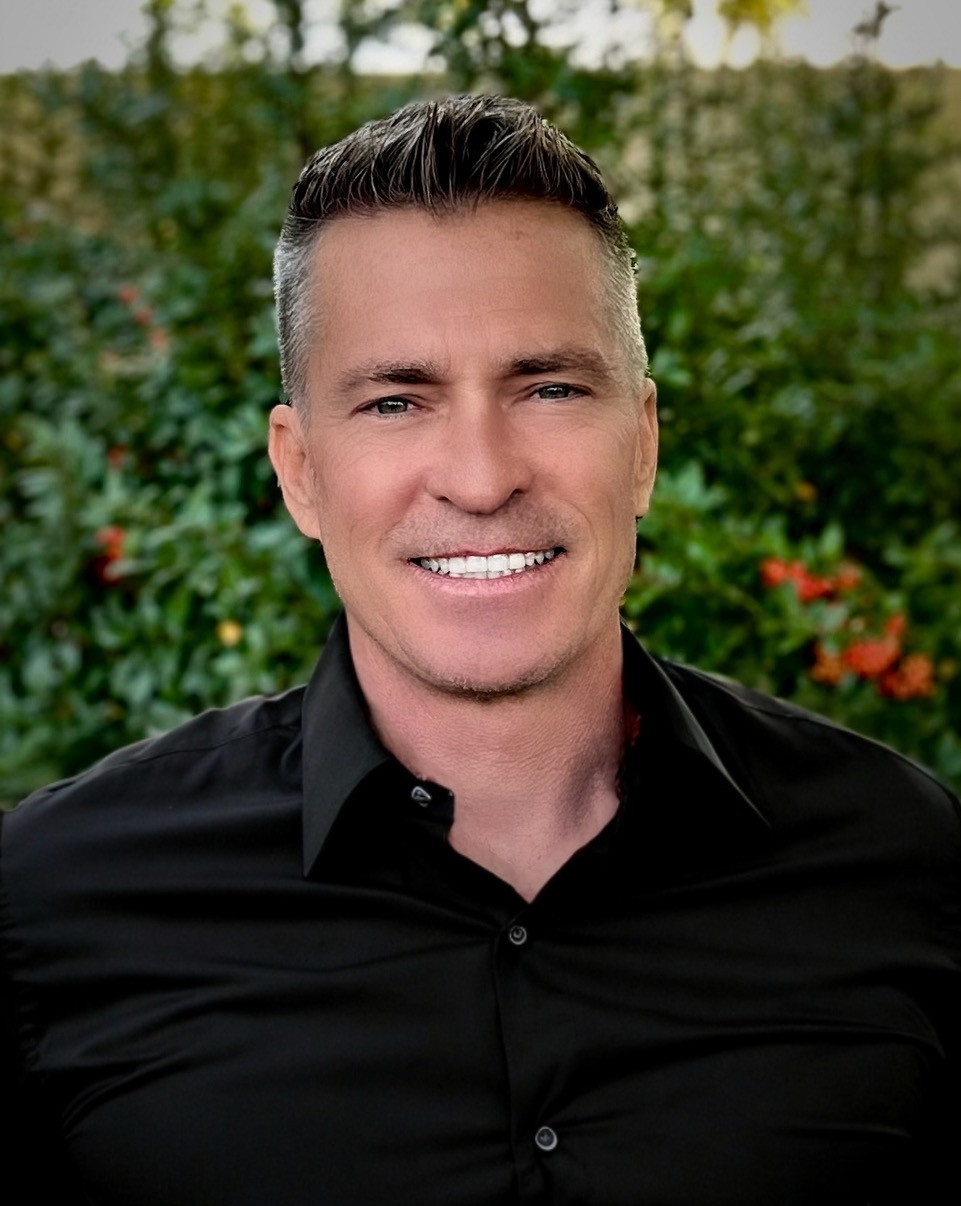 Brad Leggett,
Sales/Marketing
Brad is a native of Flagstaff, Arizona. As a youth he spent a lot of his summertime visiting relatives here in southern Idaho. Family reunions at Camp Smokey near Alturas Lake were his favorite! After spending time in Texas and the Greater Phoenix area as an adult, Brad moved to Jerome, where he and his wife Julie currently reside. They have 3 amazing children and love spending time together at their cabin in Bear Lake as often as possible. Brad has extensive experience as a Property Manager, Marketing Manager and Realtor. Brad says,  "Helping people build their dream home is an amazing thing to do as an occupation!" 
---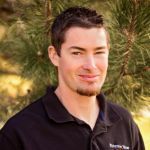 Shane Lee,
Project Manager
Shane has been with Wolverton Homes for 8 years. He was born in Twin Falls, but raised in Kimberly. Shane loves to spend time with his wife, Katie and their dogs "Racer" and "Willow". He enjoys the outdoors, being around friends and has a passion for racing motorcross. Shane purchased his 1st Wolverton Home in 2010 as a finished model home, but just recently built his first customer home on an acre in Filer for he and his wife. 
---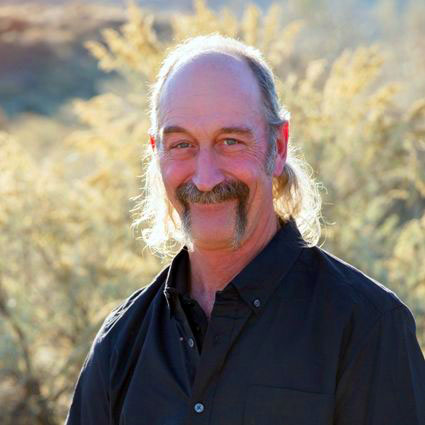 Ryan Pierce,
Warranty Coordinator
Ryan started a career in construction at the age of 17 in Twin Falls for a local home builder for 9 years. Ryan moved to Colorado, where he raised his two beautiful daughters and continued his residential and commercial construction. Ryan refined is abilities into custom casework and architectural millwork. He moved back to the Twin Falls in 2019 so he could be close to family and friends. Ryan believes in honesty and integrity to be an important factor as a person. "I instill this in my children and the people I am lucky enough to meet. Always trying to be a positive influence on everyone I meet." Ryan is the real deal when it comes to the outdoors. His hobbies and interests include fishing, camping, hiking, most outdoor activities. He loves traveling and spending quality time with his friends and family.
---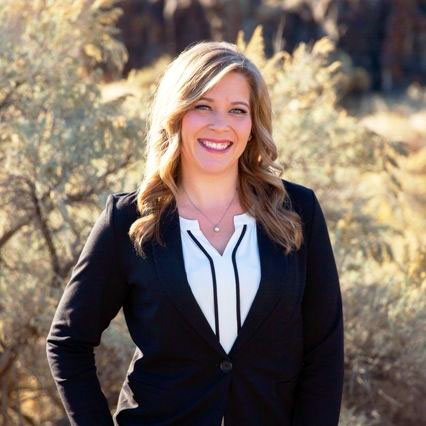 Amanda Nelson,
Bookkeeper
Amanda joined the Wolverton Homes team in September of 2012. She grew up in the Seattle area and made the move to Twin Falls in the fall of 2005. Amanda has an Associate's Degree in Accounting and has 18 years of accounting and administrative experience. Amanda has a creative side and a knack for home and interior design so when she is not working on bookkeeping duties she also does the interior design on model homes. She recently married the love of her life, Logan, on the coast of Maine. They never pass up an opportunity to spend time with family and friends and are always enjoying the outdoors and being adventurous. They are happy to call their Wolverton Homes house a home during this new and exciting chapter in their lives and look forward to building again in the future.
---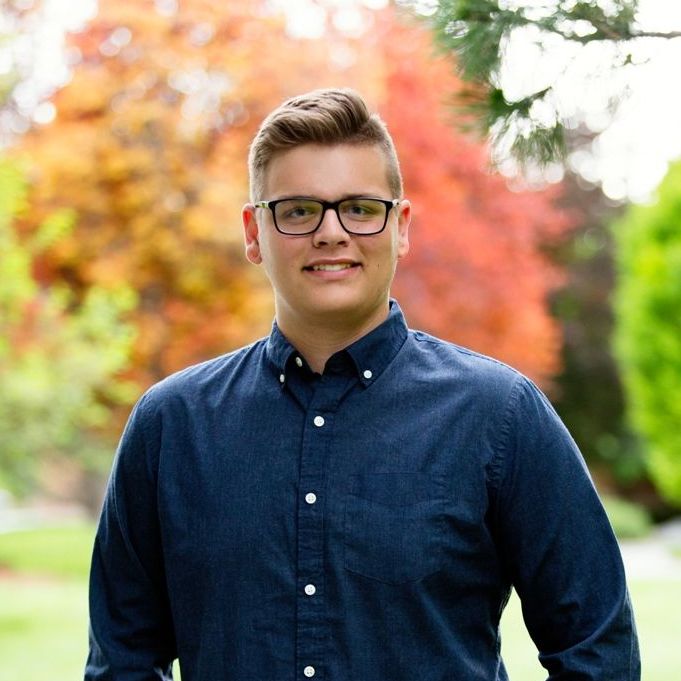 Grant Wolverton,
Jobsite Maintenance
Grant was born in Twin Falls, Idaho.  He is starting his senior year of high school at Light House Christian School in the Fall of 2019.  He enjoys hunting, playing his guitar, and wake boarding and surfing with his dad.  When he is not working he hangs out with his friends and younger sister Jordan.  He recently got his drivers license and enjoys his new position working for his dad at Wolverton Homes.  He plans to go to college this Fall to study business and perhaps follow in one of his parents footsteps or start his own company. 
---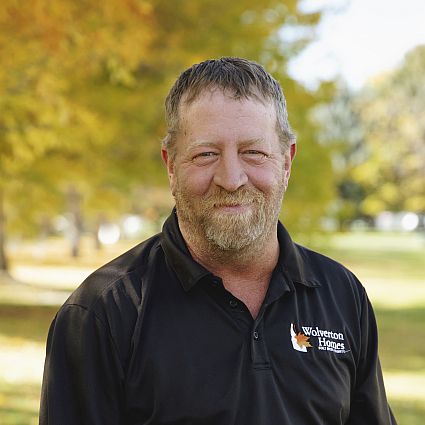 Doug Howarth,
Project Manager
---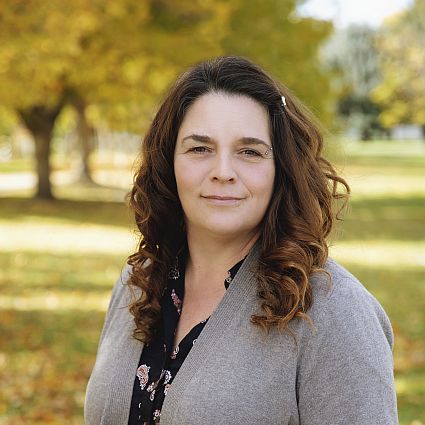 Brandie Lepley,
Drafter, Designer
---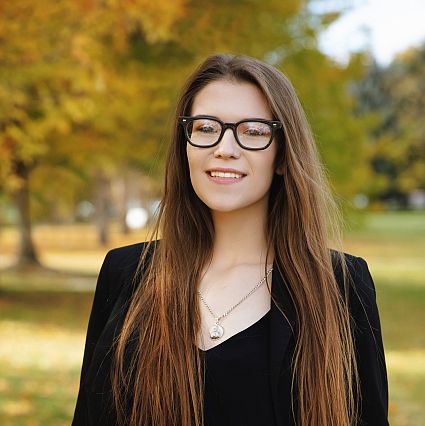 Breshelle Tews,
Receptionist
---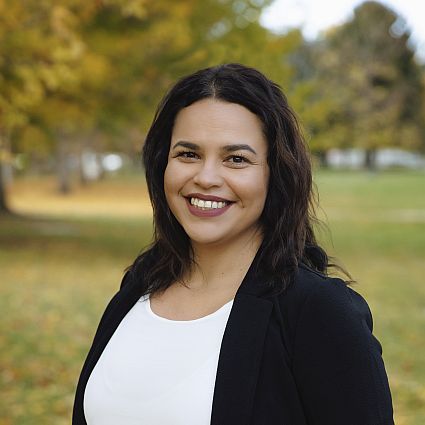 Monica Guevara,
Office Manager
---